Salmon Fishing in D'Entrecasteaux National Park – 5 days
April 29, 2022

-

May 3, 2022

Price/car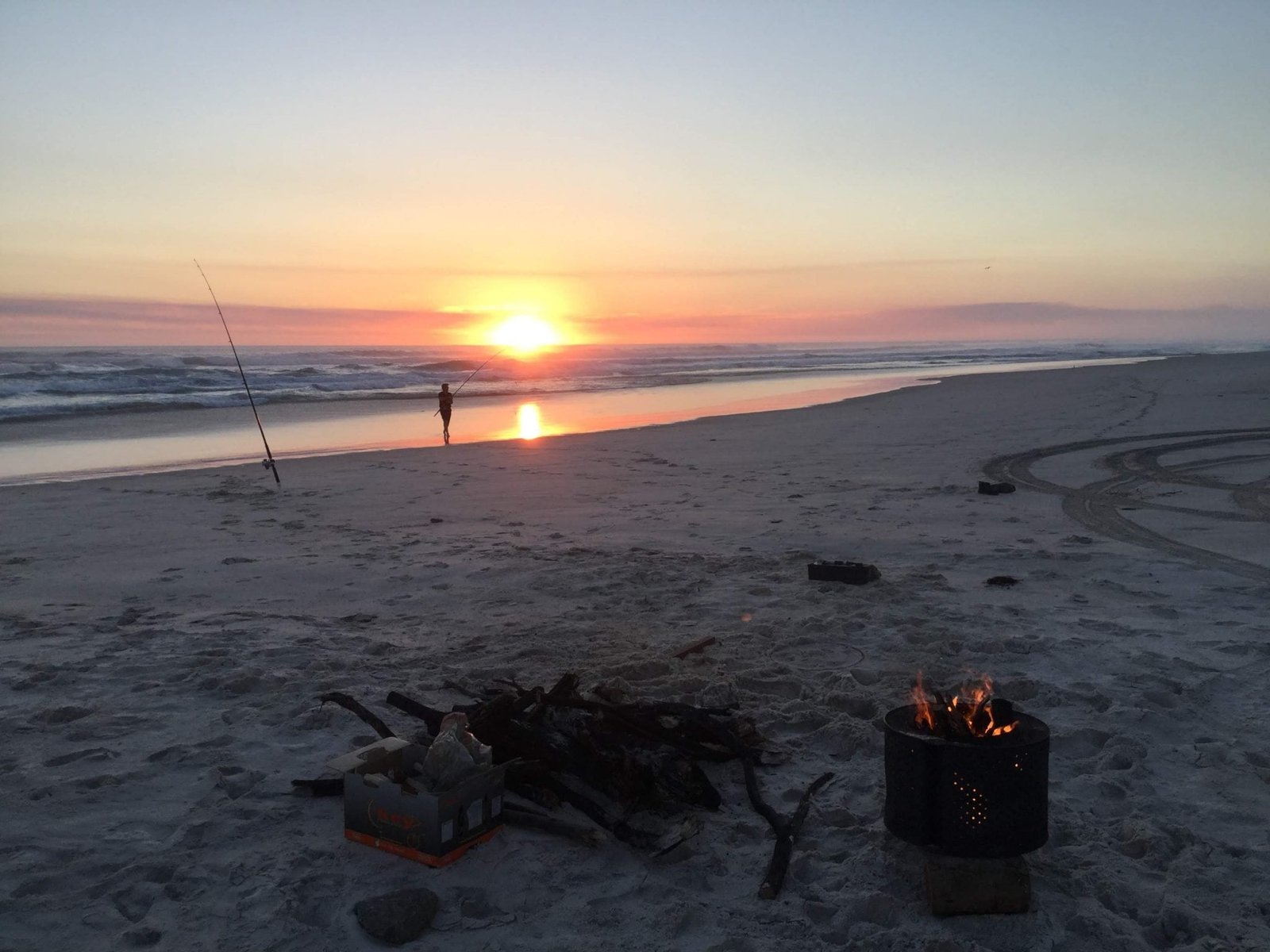 Redtrack Eco Adventure Tours – Join Dave on a 5 days Camping Adventure to D'Entrecasteaux National Park
Here is your chance to catch a Salmon off the beach during the best part of the season as the schools of Salmon work their way up from the Southern Ocean, along the West Coast. There is no better way then catching them in the heart of one of the most beautiful National Parks in Western Australia, just 420 kms from Perth, D'Entrecasteaux National Park
Experience camping on a remote, pristine beach within this very picturesque landscape, miles from the nearest town. However, you don't have to rough it! Hire one of Dave's Camper Trailers built by him in WA to GO ANYWHERE with all the features of a home away from home. This is a great way to learn how to use a camper, weaving our way through forrest's only to be greeted by an huge expanse of soft sand, with beaches as far as the eye can see. There is nothing more satisfying than catching your own fresh fish, to then throw it onto the hot plate over the Campfire, adjacent to where you dragged it in from the ocean. The experience of doing this around sunset whilst the sky turns red, is food for the soul. How much fun it is to see the glow on your friends face when he catches his first ever Salmon, as seen in my video below. Dave is only too keen to show you how to fillet, skin and cook your salmon on the open fire. Feel free to bring your own camper or simply hire one of Dave's Touring tents to make this tour even more affordable.
These type of camping trips are fantastic for when mates and or their sons/daughters want to take time out from a busy lifestyle and bond with each other. It makes for memorable times. Something I have been doing all my life and wouldn't miss it for the world!
ITINERARY
Day 1   Travel in convoy to Windy Harbour
Depart Camper Trailers WA 8.30am
Lunch stop TBA
Arrive Windy Harbour 2.30pm. Make base camp at Windy Harbour Campground
Tookulup Lookout to get a great view North of D'Entrecasteaux National park
DAY 2 
 Fishing on Salmon Beach
Campsite Windy Harbour Campground
DAY 3    Leave campers,  set up at camp grounds
4WD to Malimup Beach
Set up camp. Touring tents available
Salmon Fishing
Cooking Salmon on our camp fire at sunset on Malimup Beach
DAY 4    Fishing on Malimup Beach
Salmon fishing
Lunch
Mid afternoon 4WD back to our Campers at Windy Harbour Campground
DAY 5    Depart for Perth 10am
Toilet and showers are available at our Windy Harbour Camp Grounds. But NO power!         
Adults $14/night.   
Seniors $10/night.   
Kids $7/night
We will be Totally Independent campers and self sufficient when camping on Malimup Beach
Link to Information from Manjimup Shire  on Windy Harbour
Link to MAP and Brochure on our Windy Harbour Camp Ground
All our Tour participants are responsible for their own fuel, food, and campsite fees.
Please make  sure you have read and checked off on the Tour Terms and conditions when you book and pay your deposit.
It is also important to have  read the "Camping Information and Checklist". We will supply you with this information after you made your deposit.
If needing to Hire a Camper Trailer please let me know ASAP, so we can book it in.
D'Entrecasteaux National Park

Total Tour Cost (per car)

If hiring a camper:

Eureka Hire
Cavalier Hire

Pick up of the Hire Camper

Read the Terms & Conditions. Payment of the tour deposit represents an acceptance of the Terms and Conditions.

Secure your participation on this trip by paying the deposit now.


Do you want to be a Passenger in Dave's New 4WD 200 series Landcruiser. Lets chat about the cost for this option.
Need to hire a Camper Trailer?
We are proud to offer you a great off-road camper trailer at a great price. Head over to Camper Trailers WA and hire your camper trailer now.