Baxter Cliffs. The start of the Great Australian Bight
February 14, 2022

-

February 23, 2022

Price/car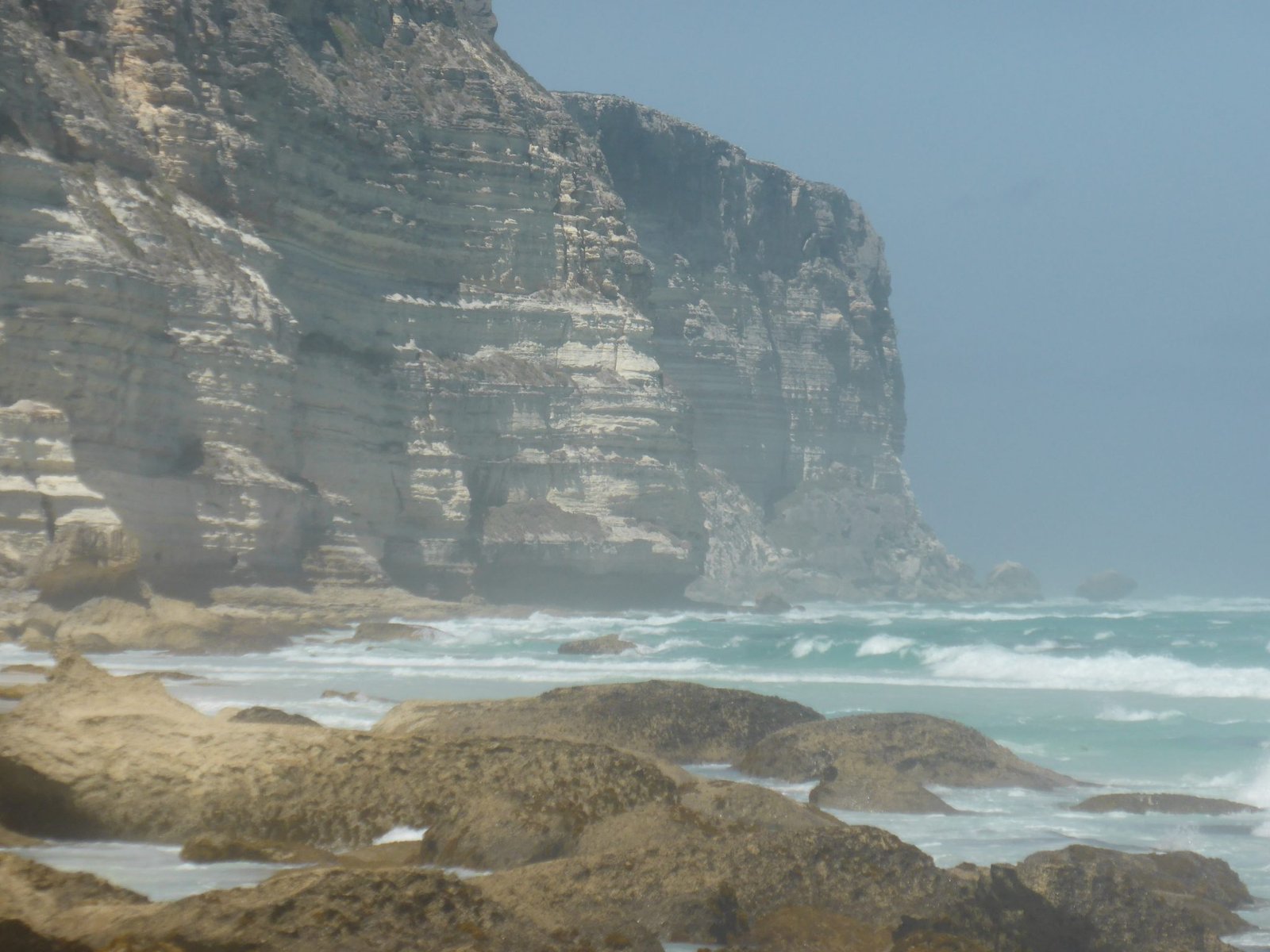 Redtrack Eco Adventure Tours – Join Dave on a 10 day Camping Adventure to Baxter Cliffs
10 days Baxter Cliffs

Departing Esperance 14 February 2021 – returning Esperance 23 February 2021

Day 1

Travelling along Fisheries Road last stop for fuel Condingup 70kms Campsite Point Malcolm 3 hours from Esperance.

Day 2

Lunch at Old Telegraph Station Israelite Bay. Drive along coastal scrub, salt flats, then drive 85 km's along beach with stop at Bilbunya Dunes. Keeping an eye out for wildlife, Flotsam and Jetsam.

MAIN Campsite days 3-8 at the base of Wylie Escarpment close to Baxter Cliffs.

Day 3

Day 4

Leisurely Trek at the base of Baxter Cliffs and lunch on the beach.

Day 5

Fishing and lunch on beach

Day 6

Trek up Wylie Escarpment for view at the top of Baxter Cliffs

Day 7

Drive and trek to Bilbunya Dunes 

Day 8

Lay Day and getting ready to leave

Day 9

Drive 85 kms to Israelite Bay. Camping near Israelite Bay

Day 10
Please bring:
120L Fuel plus spare jerry cans
Wet weather gear and warm clothing
Total Tour Cost (per car)

If hiring a camper:

Eureka Hire
Cavalier Hire

Pick up of the Hire Camper

Read the Terms & Conditions. Payment of the tour deposit represents an acceptance of the Terms and Conditions.

Secure your participation on this trip by paying the deposit now.


Do you want to be a Passenger in Dave's New 4WD 200 series Landcruiser. Lets chat about the cost for this option.
Need to hire a Camper Trailer?
We are proud to offer you a great off-road camper trailer at a great price. Head over to Camper Trailers WA and hire your camper trailer now.